AhlulBayt News Agency: "Our correspondent, Farah Omar, alongside cameraman Rabih Me'mari, were martyred today by an Israeli bombing that deliberately targeted them after they had just finished their live broadcast", Mayadeen reported.

Al Mayadeen's correspondent, Farah Omar, and cameraman Rabih Al-Me'mari were murdered earlier today in an Israeli airstrike in an Israeli attack on their location in Tayr Harfa, South Lebanon.

An Israeli warplane fired two rockets on Farah and Rabih's location.

Farah and Rabih had just ended a live broadcast at 10 a.m., giving updates on the latest Israeli bombardment in South Lebanon. She and her colleagues were targeted soon after they wrapped up their coverage and went off air.


/129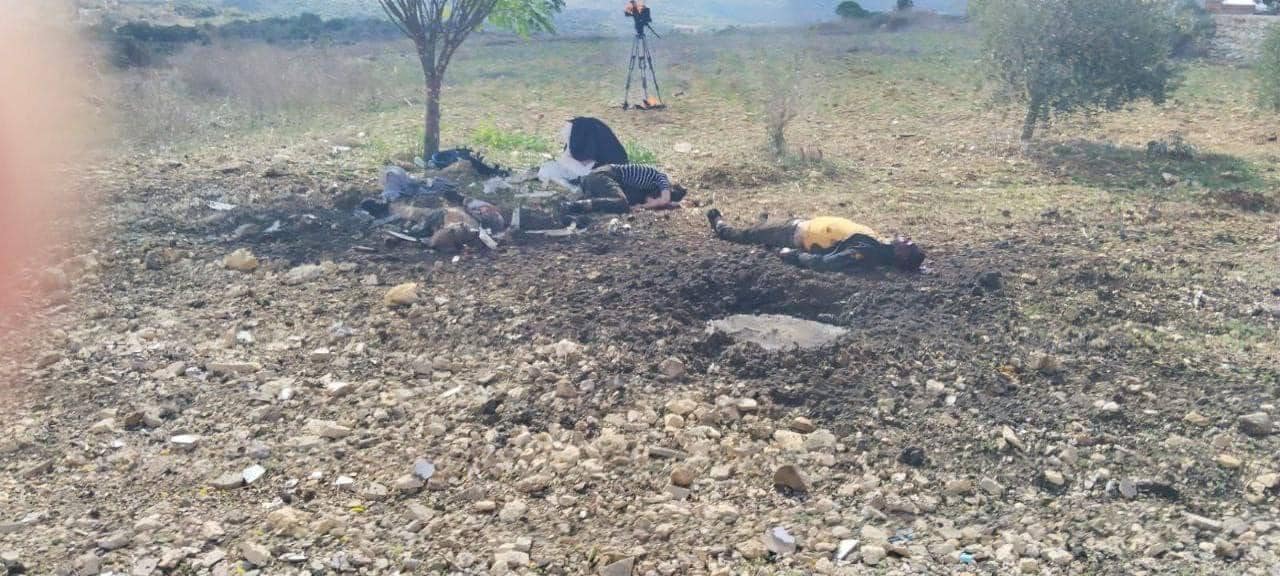 This was the last report this morning by Farah Omar, a reporter for the Al-Mayadeen TV, before she was killed by an Israeli artillery bombardment while reporting from the village of Tayr Harfa in southern Lebanon.